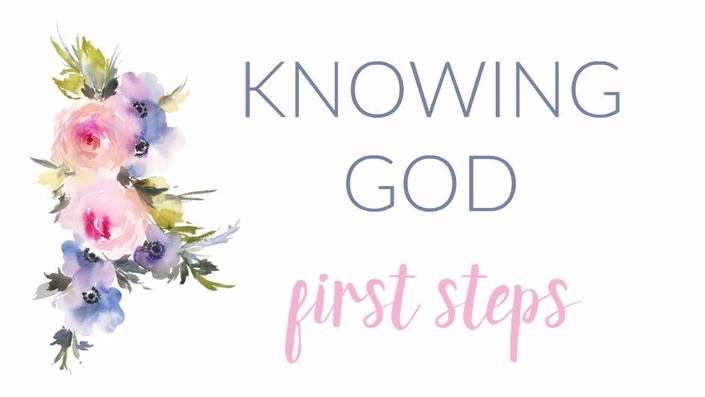 Knowing God: First Steps
He invites you to come!
When you enrol in this course, you'll receive occasional emails with new posts, updates and offers from JoannaMayChee.com. It's my heart to give you resources that help you go deeper in God. Unsubscribe anytime. Privacy Policy.
God knows you. God cares.

He's been thinking about you from before all time!

The God of the universe, the God who created sun, moon and stars, loves you. He really does!
Knowing God: First Steps includes:

A short video in which I share something of God's heart for you (through the story of Eve)
A prayer to know God for the first time
What Next ideas and resources to help you get to know God more
God has taken first steps towards you. He invites you to come into his arms and know his love.
Your Course Creator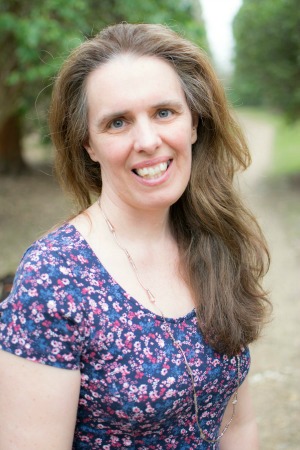 Hi! My name's Joanna.
I'm married to an amazing man, and have four incredible kids! We've travelled the world, lived in Malaysia, Bosnia and Turkey, and are now settled back in UK.

I get excited about God. I'm often awake in the night with a million ideas for my next book, course or project. It's my heart to encourage and equip women to love their families and meet with God. There's so much more of him!