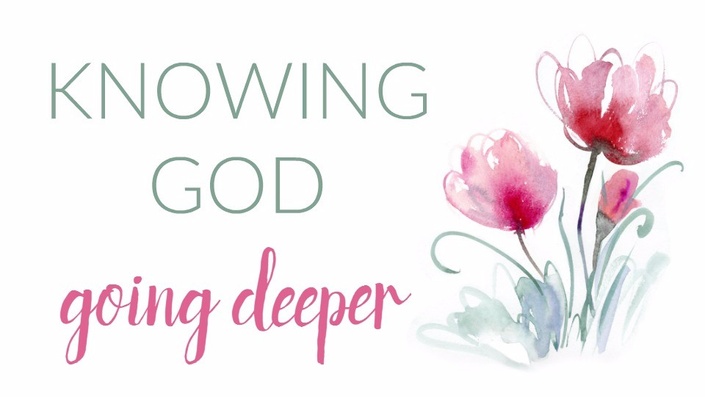 Knowing God: Going Deeper
He has more for you today!
When you enrol in this course, you'll receive occasional emails with new posts, updates and offers from JoannaMayChee.com. It's my heart to give you resources that help you go deeper in God. Unsubscribe anytime. Privacy Policy.
Hungry for more of God?

I am!

I've been through some really tough times of feeling far away from God, and not knowing how to get back close to him.
I've been through incredible times of knowing God close and feeling his presence.
I've been through times when I just desperately need more of him.
Wherever you're at right now, God wants to touch you. He's there with open arms, and longs to take you deeper!
Knowing God: Going Deeper is a 3-day online course. It's for you if you need a fresh touch of God in your life, or desire a closer relationship with him.
It includes:
Short videos in which I share my own stories of encountering God (and pray for you to encounter him too).
Bible studies exploring God's amazing love, his incredible goodness, and hearing his voice.
Practical resources to help you meet with God.
I had a lot of fun creating this course. God touched me with tears and laughter! He wants to touch you too!
Course Overview
Day 1
Available in days
days after you enroll
Day 2
Available in days
days after you enroll
Day 3
Available in days
days after you enroll
"I've been immensely blessed by Joanna's course! It has brought healing in my relationship with my Father, and a fuller understanding of His love"
- Annakarin Steen, Sweden
"I was blown away by Joanna's transparency and vulnerability. God has big plans for this study; it will bless any woman."
- Tiffany Montgomery, HopeJoyInChrist.com
"Real and honest! Feels so good to remember God knows and loves me just as I am. I don't often share material on my Facebook profile, but Joanna's course went on it straight away."
- Letizia Graham, Leigh, UK
Your Course Creator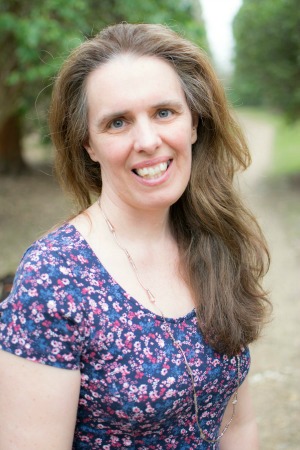 Hi! My name's Joanna.
I'm married to an amazing man, and have four incredible kids! We've travelled the world, lived in Malaysia, Bosnia and Turkey, and are now settled back in UK.

I get excited about God. I'm often awake in the night with a million ideas for my next book, course or project. It's my heart to encourage and equip women to love their families and meet with God. There's so much more of him!
Frequently Asked Questions
How is the course presented?
The course consists of online videos (my first ever attempts at filming myself - ha ha!!), downloadable pdfs and links to other helpful resources.
How long will the course take to complete?
It's a 3-day course but it's up to you how long you take! There's enough content to spread over several days, and you have lifetime access!
How do I access the course?
Once you enroll you will be taken to an online portal where the course is hosted. You will also receive an email with login details.